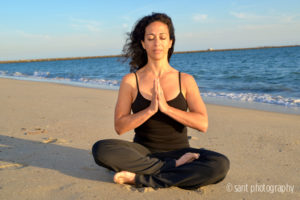 Bodywork is a healing method that accesses feelings and experiences through the body with the breath. It allows you to process unpleasant experiences, fears, traumas and even just day to day stress, by releasing nervous tension from the body through the muscles, and healing the mind, thus supporting the nervous system. The treatment is done in a calm and safe setting. It's a hands on, touch healing therapy where I massage certain muscle groups that are called "high charge points" and that hold nervous and emotional tension.
After studying with Open Sky Bodywork with Julian Walker for 3 years, I am now honored to be guiding several clients on their sacred journey of healing. It is deep and fulfilling work that will transform you as the sessions unfold.
I am happy to offer you a FREE healthy cookbook or juicing book upon booking your first session. Please contact me for any questions you might have.
Yours in Vibrant Health,
Doreen